Learning a foreign language is a long journey, both exciting and tiring at times. It's easy to fall into a routine and lose all joy of a learning process.   Who can save the day if  we do? Variety, since it makes things fun and interesting again! Myself, I love adding video materials into my learning plans. My video Wonderland's Youtube – you could find anything you want there and it's all free! That's why I would love to present to you my ultimate list of 6 awesome Youtube channels for learning Spanish!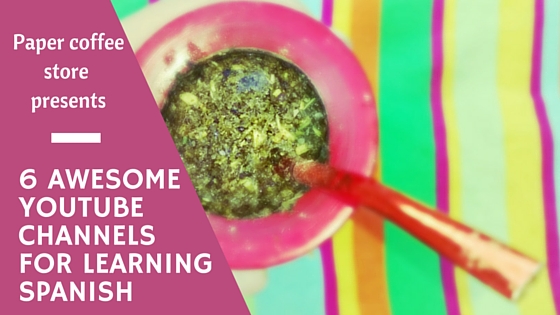 Butterfly Spanish is probably my favourite Youtube channel for learning Spanish! Her bubbly personality and "i-will-explain-you-everything-step-by-step-without-making-you-feel-stupid" attitude is everything I need to love the language even more. She covers material both for beginners and more advanced learners. Grammar, phrases, vocabulary – Butterfly Spanish gives you everything you need! 🙂
         2. French & Spanish with LanguageComics
Short comics in Spanish (and French too!) every week are a great way to learn new words in an interesting way. Most of them are either funny or sarcastic, sometimes both. I would definitely recommend you to subscribe to it, especially if you're learning French, too! Two birds with one stone. 😉
        3. Senor Jordan
Songs to make you memorise words, muppet videos, catchy phrases to get stuck in your  head… Senor Jordan has it all! Domingo, Lunes, Martes… Catchy, isn't it? 🙂
This channel's all about comics, but they also make you repeat phrases at the end of the video, which I find really helpful. Sometimes a direct request from somebody works better than our self-discipline, right? At least it works better for me! I believe it's a great way to indulge more Spanish into our daily lives. 4 minutes may not be much, but it's still better than nothing!
        5.  Learn Spanish with SpanishPod101.com
I really love this channel – particularly because it's full of great listening exercises. As much as it's relatively easy to find channels full of vocabulary finding listenings is harder. When I started learning English I was afraid of listenings because I couldn't understand much, but I know I've learnt to understand language more thanks to them.  Anyway, weekly vocabulary videos with Rosa are also something to look forward to!
Telemundo is an American broadcast television network, who produces TV shows and telenovelas in Spanish.  On their official Youtube channel, there are lots of Spanish TV shows to get used to the language more! They have subtitles in English, so you could understand the plot before you are fluent in Spanish. 🙂 I watch "Bajo el Mismo Cielo"  and I really like it, but there are plenty other shows to choose from too, so explore and explore because there's always more.. 😉
These are all  Youtube recommendations I have for you now. When it comes to indulging in the culture of the Spanish-speaking world I would definitely recommend you to visit My heart of Mexico by Fabiola. She's a Mexican blogger, and thanks to her I definitely know more about Mexico than I did before!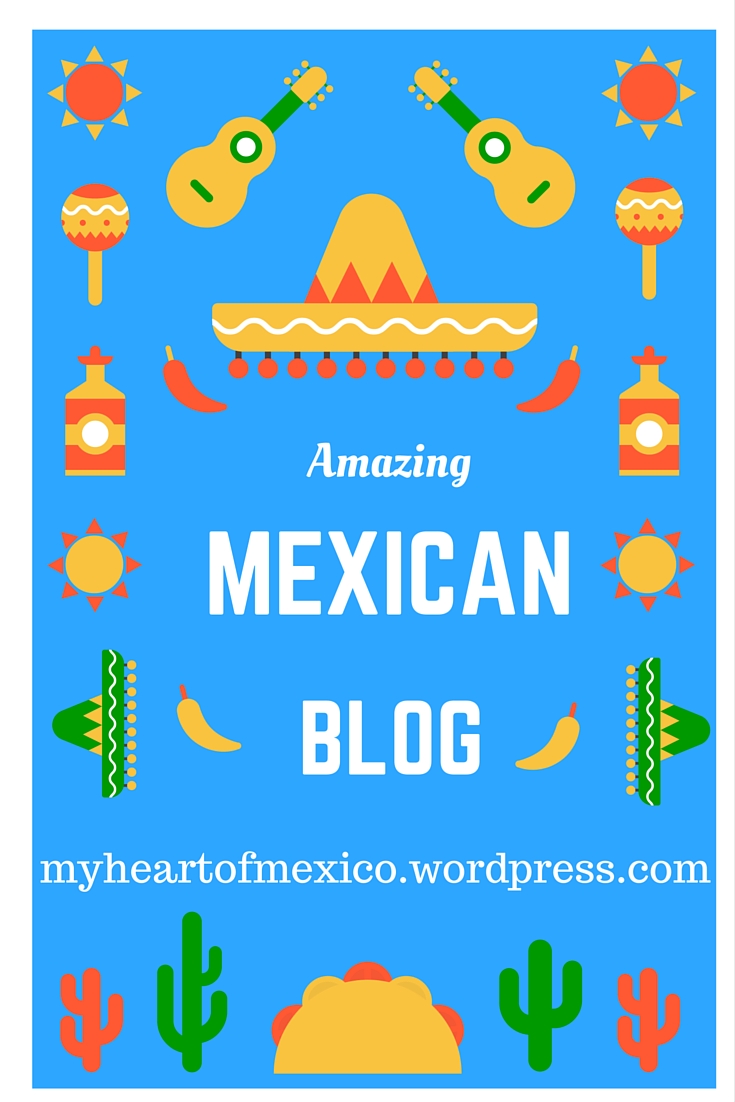 If you want to follow my journey in learning languages, reading books and becoming a bit smarter every day then I would be more than happy if you subscribed to my blog! More Spanish, French and other languages too… this is what I have in store for you! Thanks for reading and supporting me. You're awesome!
For everyone who would like to save the list for later here's a little infographic. It's my first one, so I hope I will get better with time. Enjoy! 🙂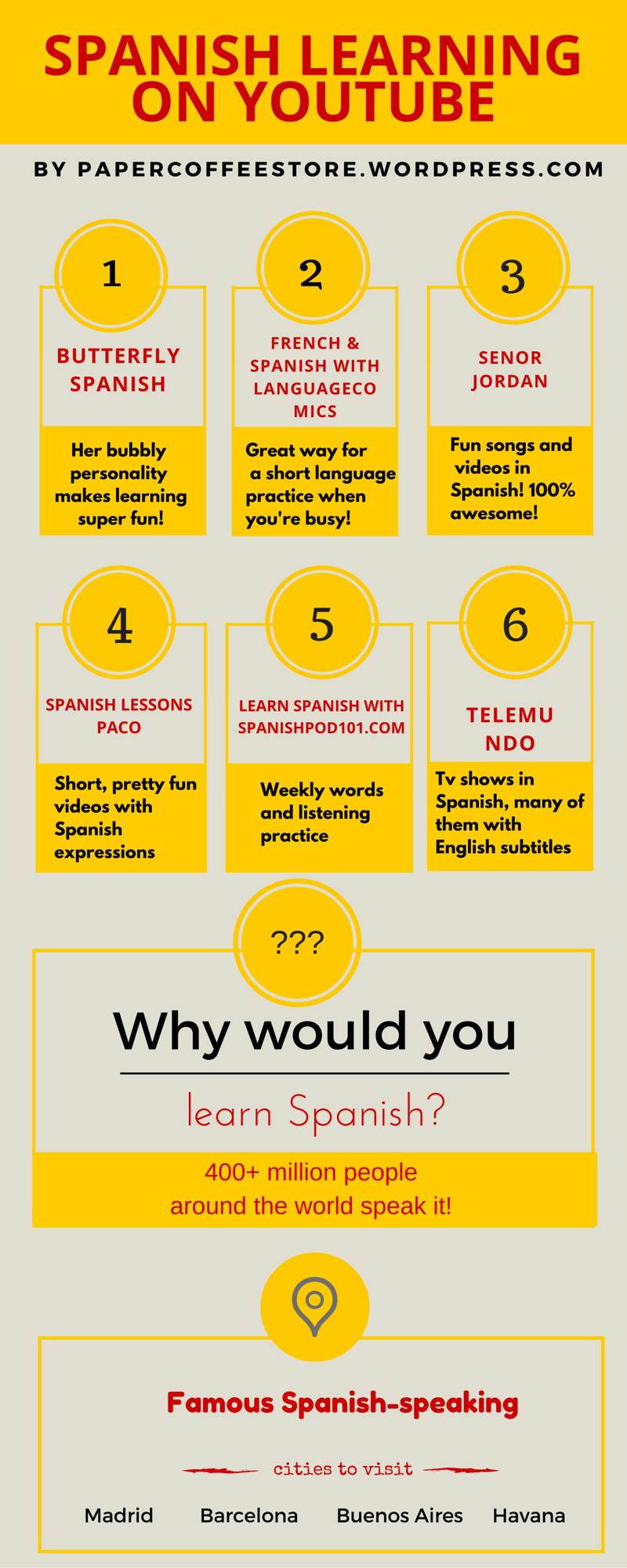 Adiós mis amigos,
Jessie